Welcome to SHOCK NET, a full service information technology company.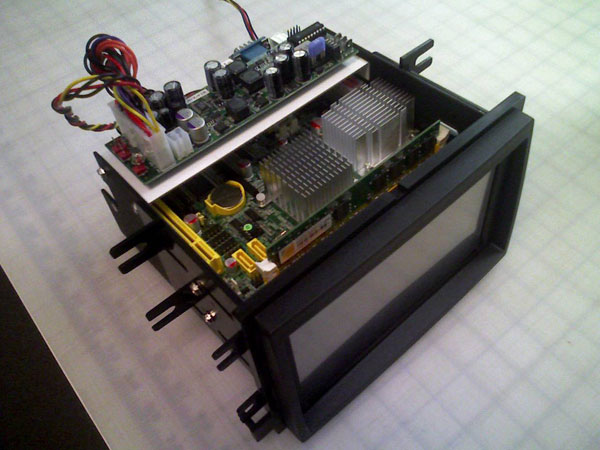 About.
SHOCK NET is based in southeast Michigan providing local service for everything I.T.
The company was founded and is currently run by Joseph A. Shock.
Providing design, manufacturing and fabrication services for building custom PC equipment.
Specializing in client satisfaction, all jobs receive personal attention and support.
Full web site design, implementation, maintenance and hosting services available.
15 years of experience in building and tuning PC hardware for optimized performance.
Building, expanding and securing networks daily, both wired and wireless.
Technical.
Order with confidence, all orders placed on this site are treated with high priority and fast shipping
ShockNET is a proud user of the U. C. Berkeley Software Development, FreeBSD UNIX Operating System
Please submit all engineered drawings in AutoCAD or Google Sketch-Up format, preferably a 3D model.
All system builds are fabricated in U.S.A., From U.S. Suppliers using as much domestic content as possible.
This company owns and operates WEB, DNS and FTP servers.
Terms.
All quotes are good for 90 days from date, please contact ShockNET directly with any questions related to orders or service.